Booking request
La Ferme de l'Airbois, it's 2 cottages full of charm and 2 guest rooms filled with authenticity at the gateway to the Belgian Ardennes. Would you like to know the availability or the price of your stay? Fill in the form below and we will answer you as soon as possible!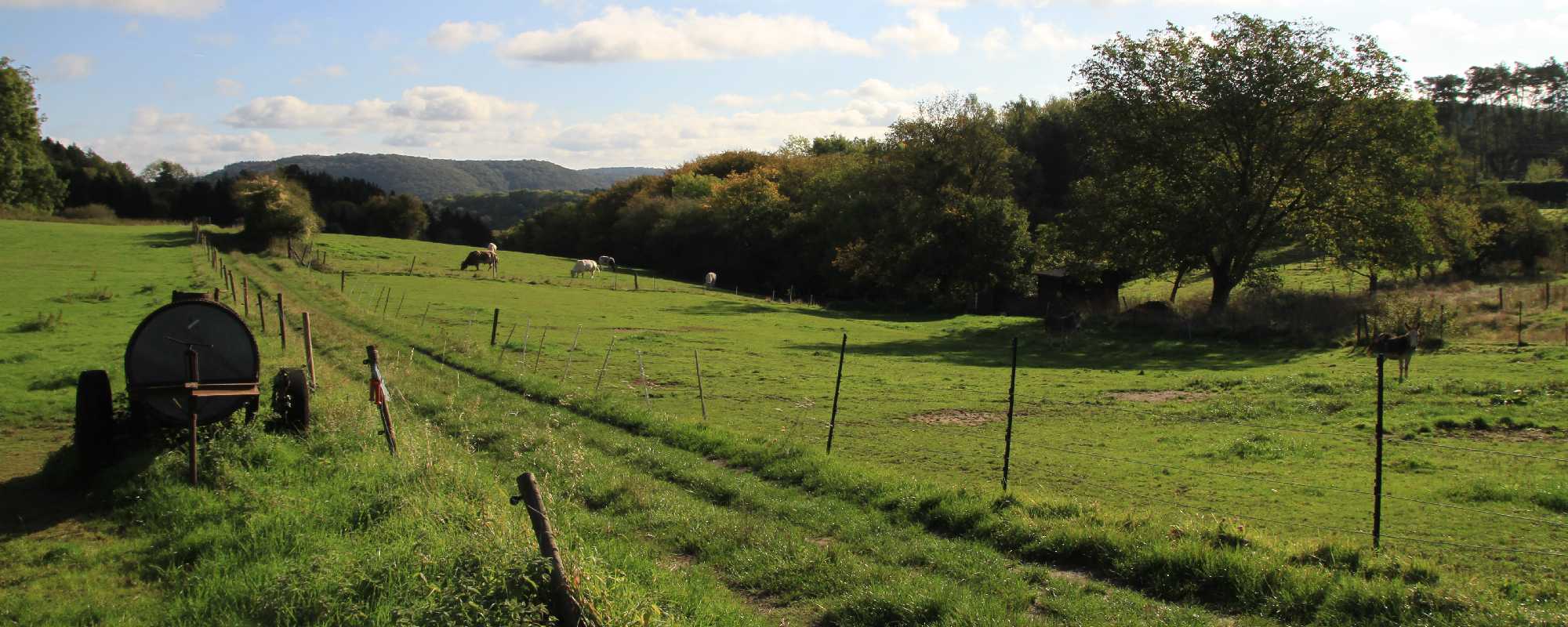 Booking request
Free and non-binding offer.
Detailed and precise quotation.
Quick answer guaranteed.
Fill out the form